My roots hail from Dominica. Resting in the heart of the Eastern Caribbean archipelago between Martinique and Guadeloupe, it is known officially as the Commonwealth of Dominica. Which is about as official as things get on The Nature Island.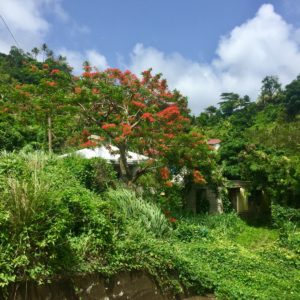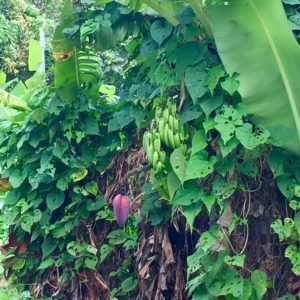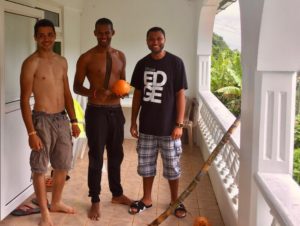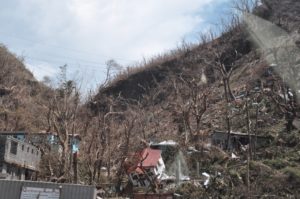 We are impacted in a major way by changes in our climate. In recent years, Tropical Storm (TS) Erika (2015) and Hurricane Maria (2017) have devastated our community. My village of Petite Savanne has been without electricity since TS Erika in 2015. GDP per capita is no more than $5,000 following Maria. As money is in short supply, this makes any kind of recovery extra difficult. 
The Diaspora of Dominica wants to do more to contribute to continuous improvements. And wish to do so outside of any local government interference. What is true is that the Government has a major role to play in providing the big infrastructure items for Citizens to thrive. And, citizens wish to be masters of their own destiny for the things that are less interesting to government officials.
We at EMIT will crowdfund and seek funding from as many legitimate sources as possible to enable local civil society groups, the opportunity to lead local projects and community services. Our partners are reputable and our local contacts, such as Pep Bardouille, CEO at Climate Resilience Execution Agency for Dominica (CREAD), help us to ensure transparency and security in everything that is done. 
Please do support us
Regards
Richard Chalks Corriette 
To learn more about Dominica, please do visit this website from Discover Dominica>
There is also some great video material on channels like YouTube>
Bloomberg and other news channels provide interesting news items about Dominica>
Since we are about gathering funds to make things happen, you can make a secure donation here>
All of the funds raised are used to deliver benefit to the people and communities of Dominica.