Our services
How we can help?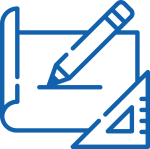 WordPress
Our amazing team in Romania develop & deliver outstanding websites and support services from 350 euro - we are here to add value.
WordPress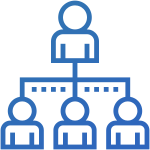 Mentoring
People are our most important asset. We support them through personalised conversations & activities 550 euro, 12 months.
Mentoring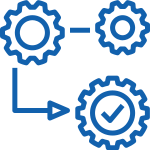 Project management
Prince2 provides a base for our Project Management assistance. We are able to roll up our sleeves, jump in & help you deliver. 450 euro per day.
Project management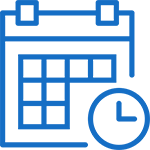 Events
We are a network of event specialists able to provide guidance, MC services, full management and delivery of your event. Price on demand.
Events

Communication
People want clear communications with their stakeholders. Making sure you are understood first time, is important. Price on demand.
Communication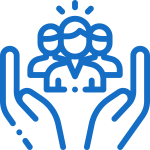 Youth
The young are indeed key to the future. We work with Scouting, schools & other youth organisations to deliver life changing skills to young people. Price, if any, on demand.
Youth
If you do not find what you are looking for here, or you would like more information about how we can add value, do contact us. Even if we cannot offer you a service, we have a good network and may be able to point you in the right direction.
A few words about us
EMIT(Extraordinary Moments in Time)
EMIT – Project Office| Brussels (BE), Kansas City (US), London (GB), Timisoara (RO) 
We support our customers to remove roadblocks to progress. We operate remotely or at your location, depending on your needs. We tap into our network of outstanding, highly-skilled partners. 
People want life and work to be delightful. At EMIT, we support our customers to achieve this. We operate a project office of solutions for individuals, clubs, NGOs, Multinationals or SMEs anywhere in the world. 
Over the past 15 years, EMIT has established a network of exceptional service providers, based in the UK, US, Romania and Belgium. Between us, we offer market-leading branding, marketing and mentoring.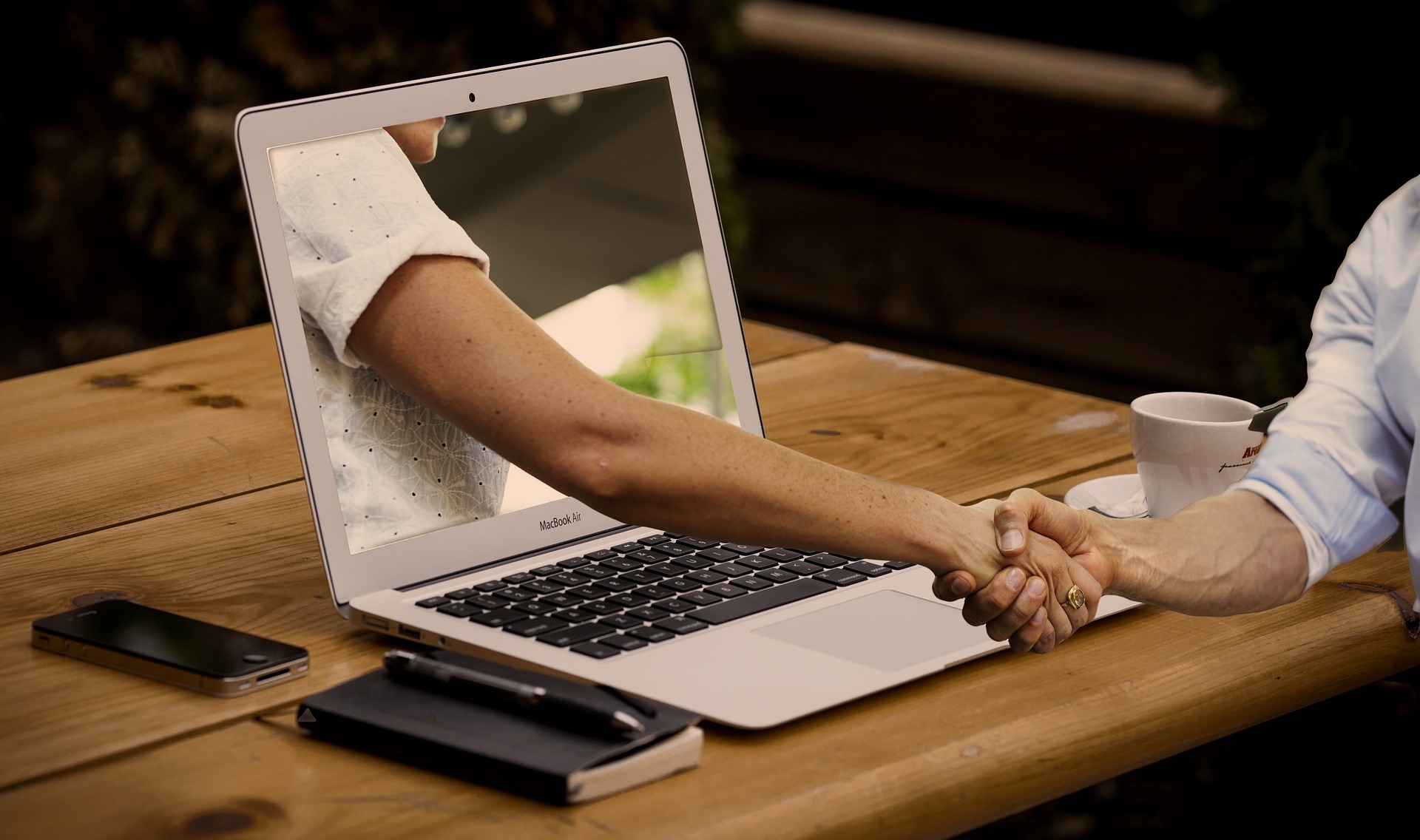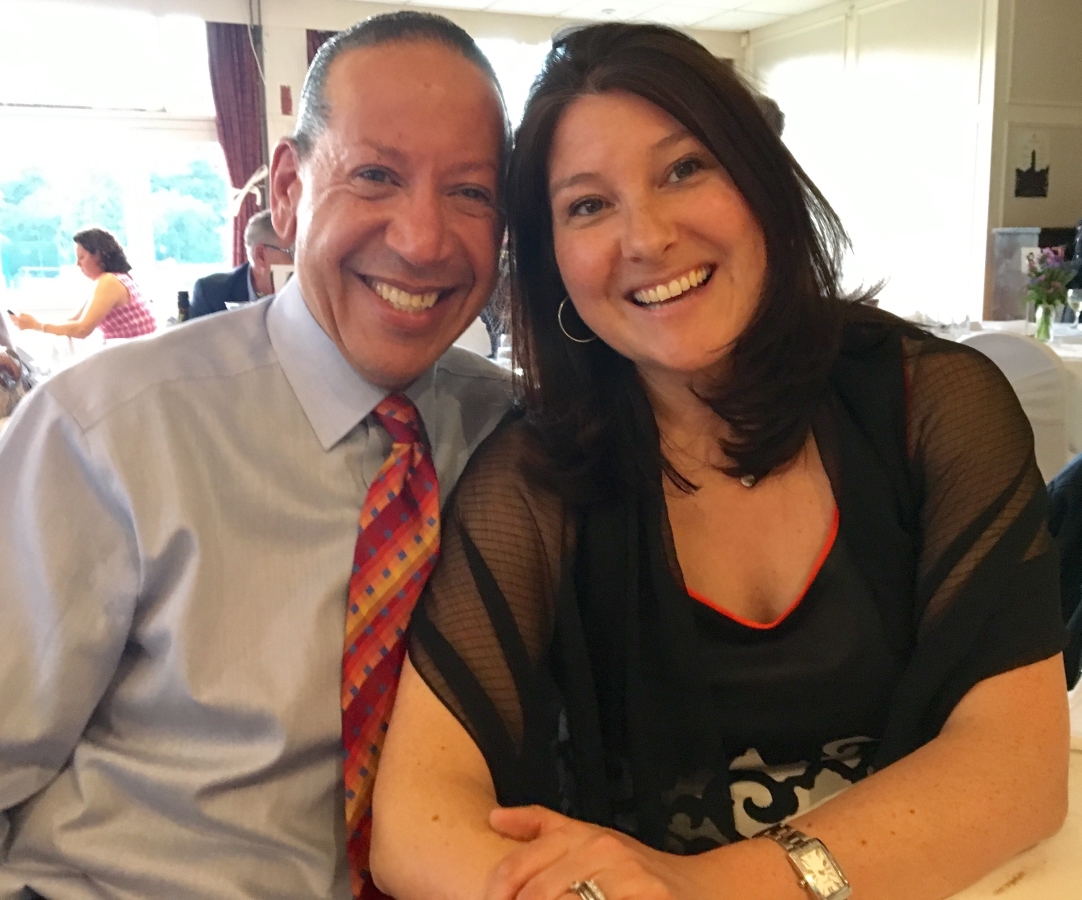 Governance Structure and Management Systems 
Extraordinary Moments In Time (EMIT) was founded in 2005.  We are registered in Belgium and our Directors are Richard Chalks Corriette and Michiko Lloyd.
EMIT is a small company with an extended network of business partners with whom we have a long-standing relationship.  Our business partners are consulted about our business activities and we share our strategy, thoughts, values, ideas and problems with them – they are a great source of knowledge and inspiration. Our unique combination of talents and experience are; Logistics & transportation, sport, music, social entrepreneurship, events, digital marketing & social media, WordPress, hospitality, community development, project management (Prince2), business conversation partner for mentoring.
Our values are – Simplicity, Decency, Imagination, Confidence, Excitement, Unity